Belarusian women. They astonish, surprise and charm. They dress like models, the women of Belarus work full time, come home to take care of their families.
Here are some facts that will help you understand Belarusian women better and explain why Belarusian men must be the luckiest in the world!
Belarusian woman, beautiful and incredibly charming
When someone tells you that Belarusian women are the most beautiful, they really mean it. The first thing that every person coming to the country with blue eyes notices is the striking beauty of its women.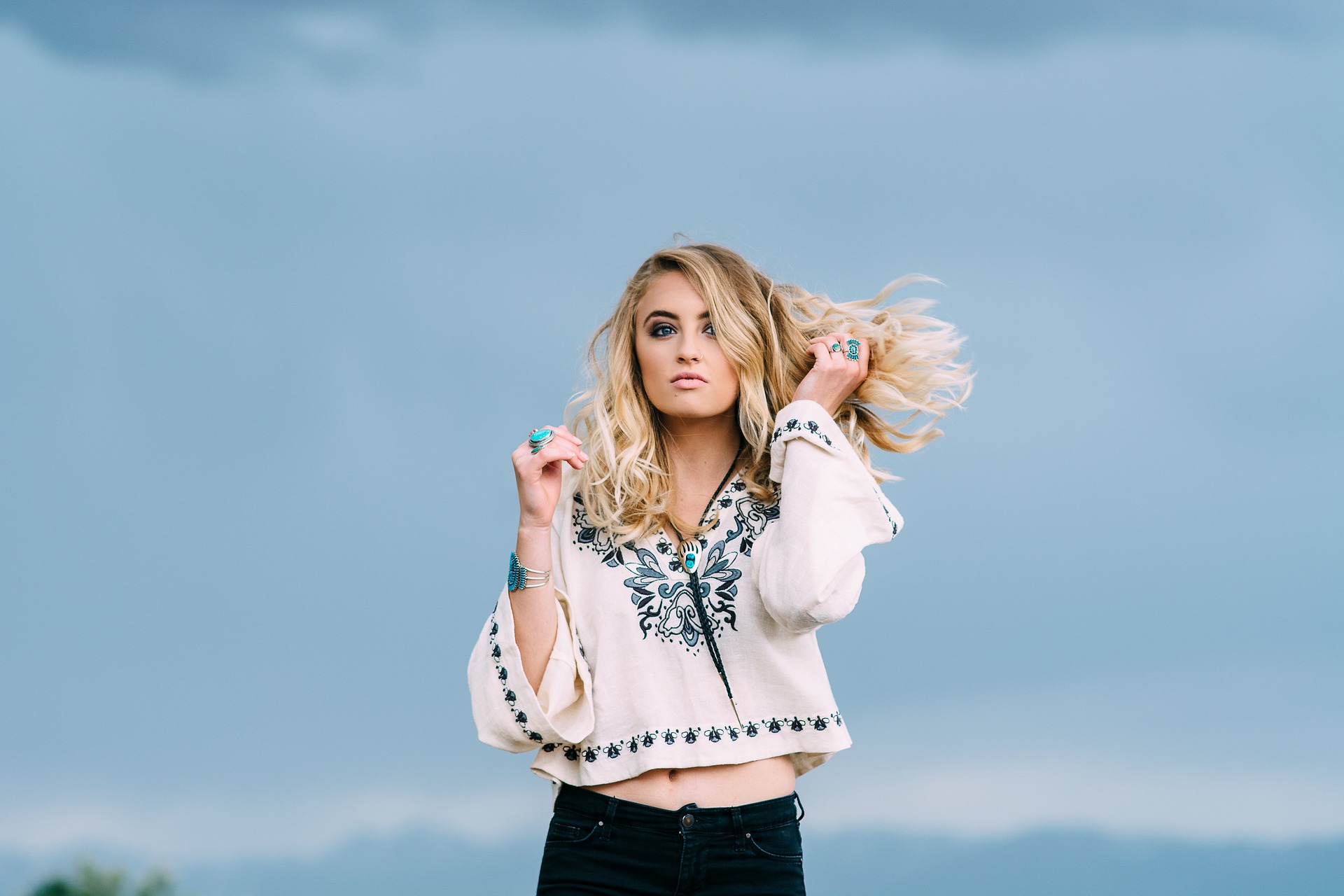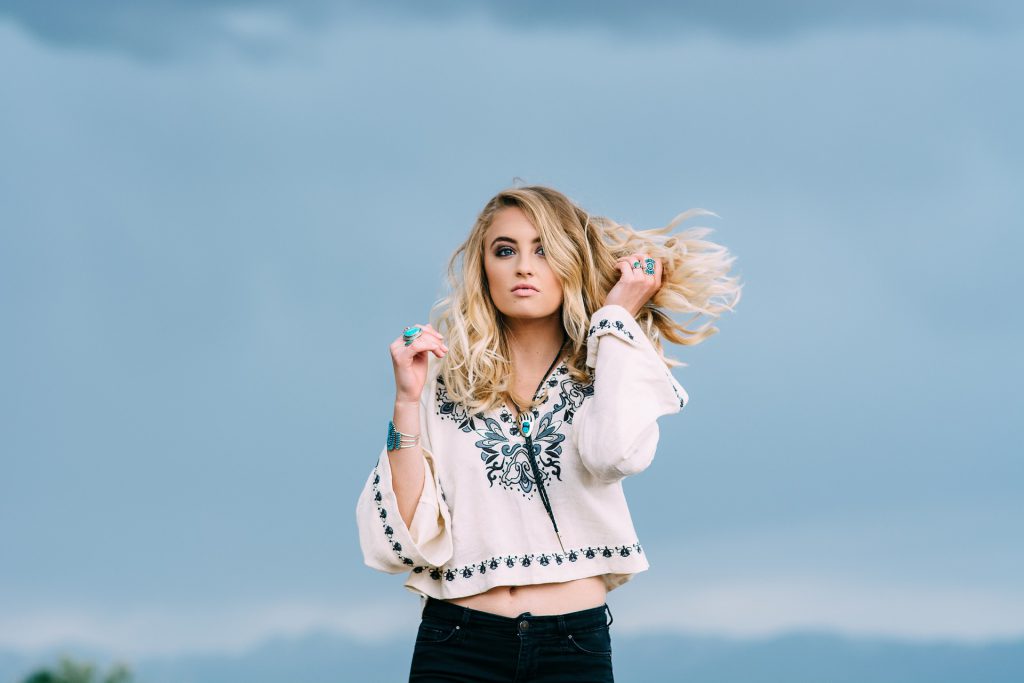 Belarusian women are also smart!
Very smart. Belarusian women are tall, have a perfect figure and long hair, and you can't think of anything but their beauty when they are in front of you. But then she starts talking about the economy, the latest news, or her desire to run a restaurant one day.
Most Belarusian women study at universities and are aware of the latest trends in different fields. So it's not just a question of looks! In Belarus, many women hold leadership and political positions.
In fact, Belarus can compete in this respect with many advanced countries
Belarus women: They are superwomen capable of anything
A Belarusian woman meets deadlines, raises children, runs the house and looks like a superstar all at the same time. How does she do that? With our website Belarus woman you will find out more.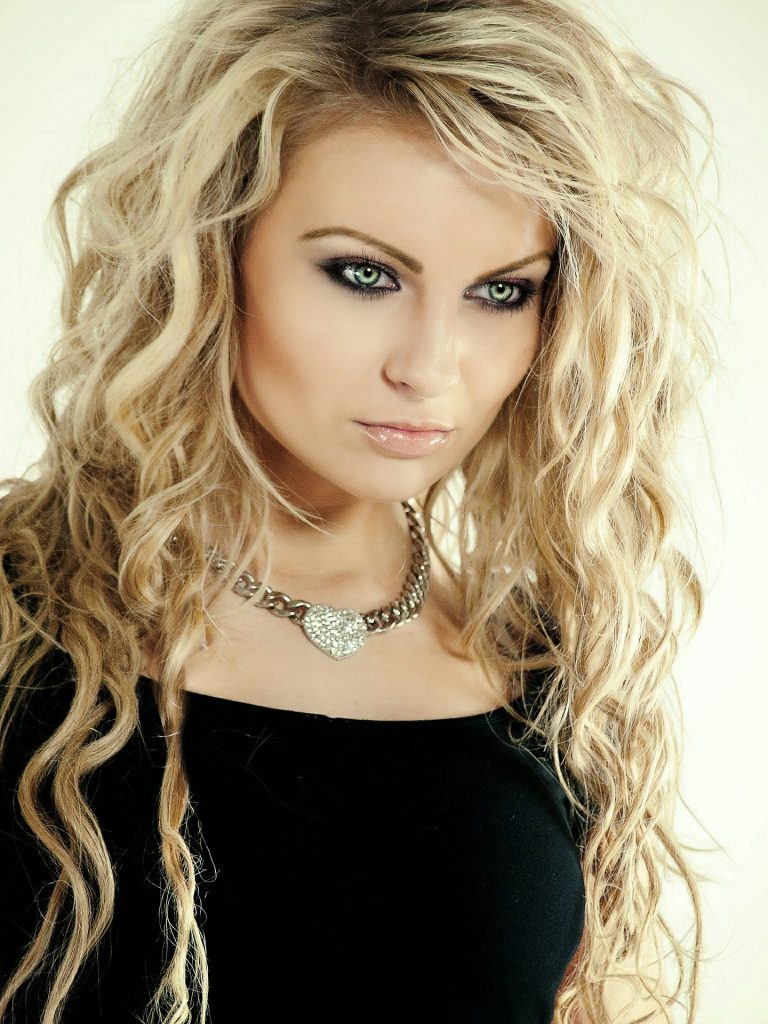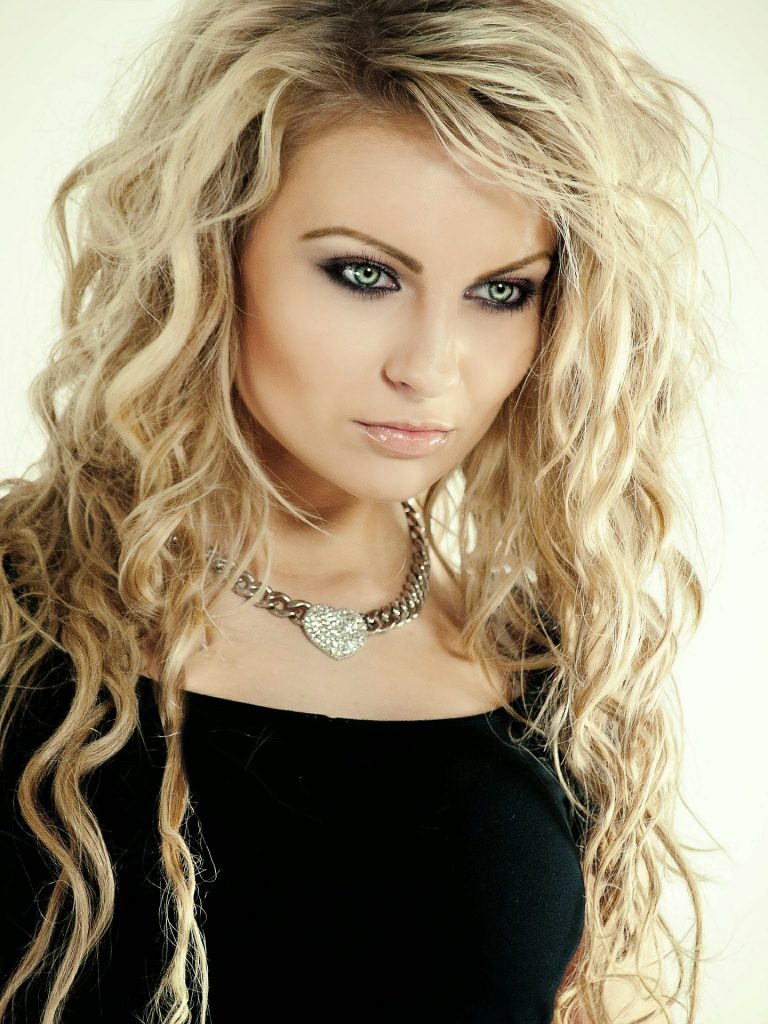 Life expectancy – Belarusian woman
The average life expectancy of women in Belarus is 77 years, almost ten years longer than that of men.
In Belarus, 401 women are centenarians, four of whom are over 115!
They are tall
Belarusians are in the list of the best nations with the tallest women, their average height being 166 cm
They are caring wives and mothers
Many Belarusian women are marriage oriented and attach great importance to family relationships. raises children. It's a fairly rare trait these days, but can be very attractive to some.
There is a lot of pressure on Belarusian women when it comes to marriage, especially from family and other distant relatives. The older a girl gets, the more frequently she is told that it is necessary to find a husband before she turns 30.
If she does not manage to find him before this deadline, the whole family will panic!
Belarusian women are different from Russian and Ukrainian women
While the three nations obviously have a lot in common, the female characters have a few differences. Belarusian girls and women tend to be more independent of men and have more style than their counterparts in Russia and Ukraine.
They are also more determined, always ready to progress and earn more than they currently do!
Belarusian babushkas are something!
There is a special type of Belarusian woman – a Belarusian babushka. Each Belarusian has her personal 1-2 babushkas, or grannies, who make her apple pies and knitted socks.
You can see these beautiful old women everywhere; usually wearing bright handkerchiefs, going to church and selling things in the streets.
Superstitions everywhere
Belarusian women are often superstitious – even about the number of flowers they are given!
It is not advisable to give a woman from Belarus a bouquet with an even number of flowers. Single girls didn't sit on the corner of the table or try on a wedding dress for fun.
Young Belarusian mothers would hide their babies from strangers because, you know, someone might throw a bad rap at them. spell! French-Union is a serious dating site, an alternative to a high-end marriage agency, which allows you to meet a Belarusian woman easily.