Listening to the different opinions of Eastern girls, we realize that they make many Western men fantasize.
It will however be necessary to show a minimum of intelligence to succeed in seducing a slavic girl. Without using seduction techniques that apply specifically to a slavic woman, it will not be possible to conclude with success with one of them. In this article, we will see together all the possibilities available to you.
Understand the mentality of an slavic girl to seduce her
Contrary to stereotypes, it is not so easy to seduce a girl from an Eastern country. The mentality of a woman in Eastern Europe, in general, is more or less the same from country to country.
There are obviously differences, but communism has formatted them all in the same mold. However, the difference between an Eastern girl and a Western girl is much more marked. If you take into account that you only have to show your passport for her to fall in love, you are seriously mistaken. Well, not quite to be honest.
You'll manage to attract girls who are just asking for papers and who will divorce as soon as they have them, while chasing away all the nice girls with whom you could have had a real love affair. Is this really what you are looking for?
If you are here to find true love with an oriental girl, you will have to do it right. Similarly, if you just want to chain the conquests, you will also have to do it correctly. It is important to understand that each country has its own cultural specificities and its own mode of operation. You will therefore have to adapt to the mentalities of Eastern European women to seduce one.
We often hear it said: "Eastern girls are among the most beautiful women in the world".
Although this sentence looks like a tourist slogan, it is clear that it is not a decoy. Whether they come from Russia, Ukraine, Belarus or elsewhere, oriental women have an undeniable charm! This beauty that is beyond doubt has various origins. First, there is their silhouette.
They usually have:
a thin waist;
a slender figure;
a good proportion of forms.
So, their almost perfect curves and figure are one of the main reasons that make them great beauties. But they also have a highly developed sense of elegance. They dress very feminine and stop at nothing to eclipse their rivals from the rest of the world.
Besides their physical attractions, Eastern girls are known to have a strong sense of family. They usually put their spouse and children first and like to take care of them.
These girls are also very smart and quick-witted, so with them, being bored is not an option. These are all qualities that often make Westerners dream of meeting an Oriental girl and seducing her. However, this is not the only reason.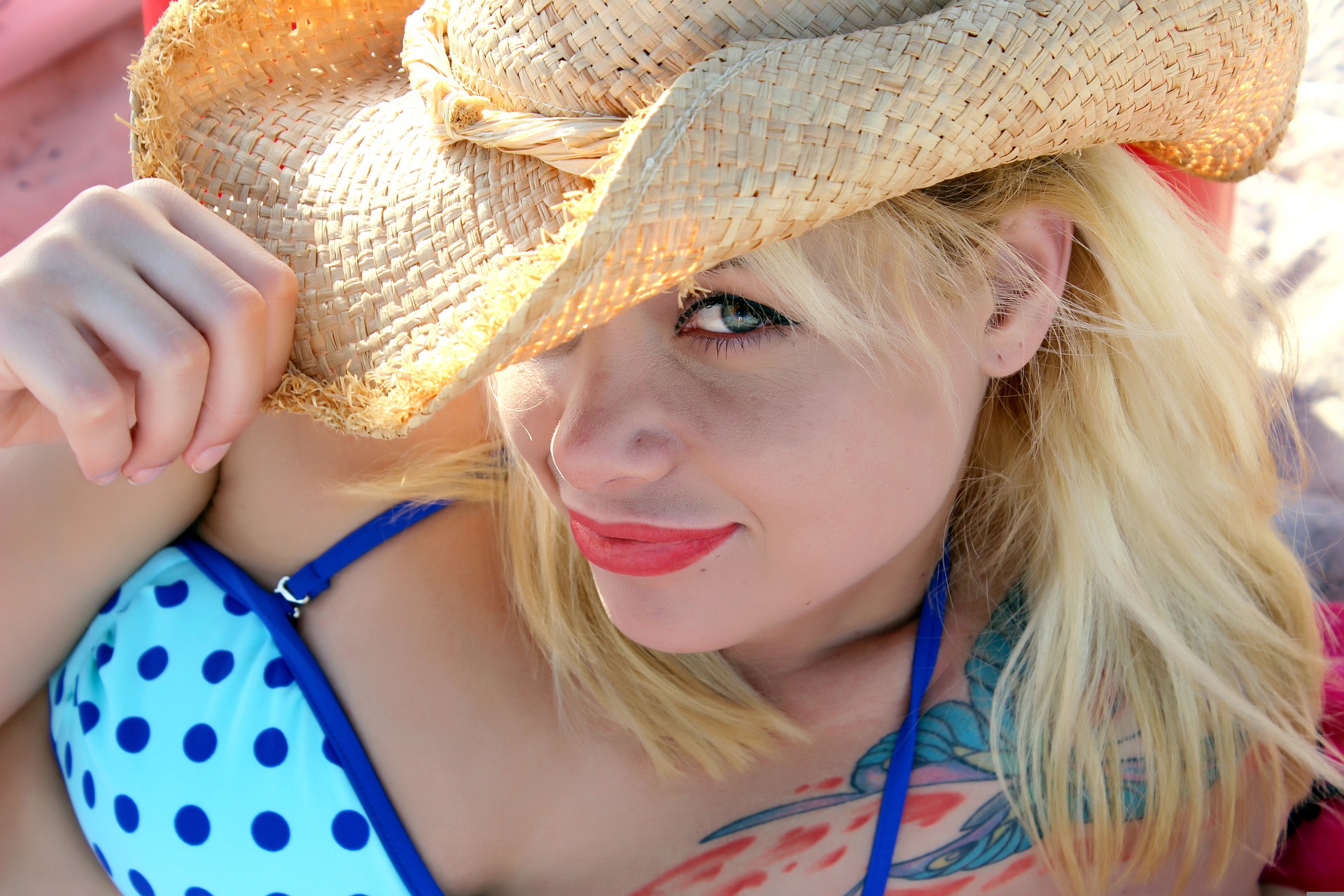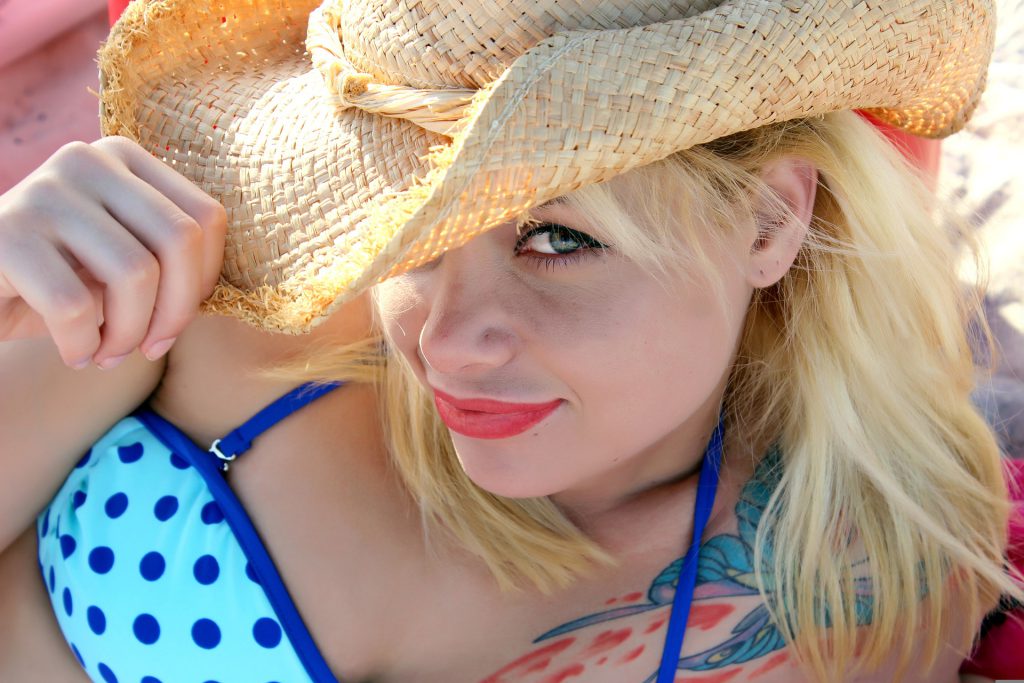 Why do Westerners have a weakness for Ukrainian and Russian women?

Beauty, elegance, femininity, intelligence and a sense of family are qualities that attract Westerners. But, the latter also show a preference for oriental women because they are often looking for the prince charming. For them, he exists and it is he who must be found. They are very romantic women who dream of traveling and discovering other cultures.
They know how to adapt well to changes and have a very open mind. Thus, they are more tolerant than a large part of the western female population.
In the East, girls do not attach much importance to the physical beauty of a man. What they are looking for is:
a man capable of romanticism;
a respectful companion;
a husband to take care of them;
a reliable and stable person with whom they can start a family.
Eastern women are therefore not looking for a man with an Apollo physique, but someone who offers them security, stability and happiness.
This desire offers Westerners the opportunity to marry a beautiful woman as long as they can afford her.
But it is a sad mistake to believe that seducing these girls is an easy exercise.
The method to seduce a girl from the east?
To meet a woman from this region of the world and seduce her, you must:
be clean and neat;
have a stable financial situation;
respect and adapt to their culture.
Even if the girl does not take into account your physique, she will surely notice your outfit. You should therefore not come to her without having made the effort to be clean and neat.
You can find advice online on how to flirt with and meet slavic women. On the other hand, it should be noted that women accept that it is up to the man to take care of the family. They accept the idea of having to take care of the house, cook and stay beautiful. But they are very attached to the idea that it is up to the man to provide for the needs of his family. It is in no way a question of being rich, but of having projects, ambitions, a job solid and a roof for example.
Moreover, the girls of the east are very attached to their culture and will appreciate any effort you make to adapt to it. They can also succumb to your charm if:
you know how to talk to a woman in a pleasant way;
you show yourself gallant and respectful in all circumstances;
you are direct and frank with them.